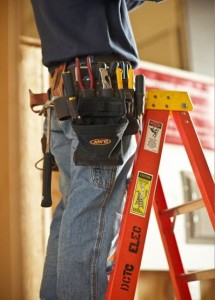 PPM lies at the heart of any successful business, it lays the solid foundation for improved productivity by reducing downtime caused by electrical failure.
Our dedicated team of maintenance engineers can make the difference :
You service your car, why not your building ?
Correctly serviced & maintained equipment lasts longer
Cut down expensive preventable replacement costs
Faults and failures dealt with early before they escalate
Reduce costly reactive call outs
Reduction in energy consumption
Equipment degradation monitored, aiding effective budgeting
Compliance with statutory regulations achieved
Improvements to Health & Safety incident rate
We can produce a system of planned maintenance to fit in with your individual time table, taking advantage of quiet periods & low occupation levels to minimise or remove disruption to your business.