Why should you switch to Greener lighting within your home ?
Strict legislation is redefining our lighting requirements. Understanding the requirements & making the right decisions will have an impact on you legally, environmentally & financially.
The EU has defined an Implementing Measure on Lighting. It phases out non efficient lamps, ballasts & control gear.
| | |
| --- | --- |
| Let S & K Projects Ltd assist in future proofing your home whilst saving you money | |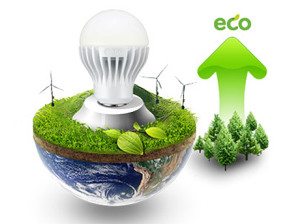 Lets take an average residential kitchen diner as an example :
Lit for 4 hours per day
| | |
| --- | --- |
| Existing : | 12 no 50 watt dichroic down lighters874 KWH pa432 KG of CO2 pa£ 131.10 pa @ 15p per unit |
| Replacement : | 12 no 7 watt LED spot lights122 KWH pa60 KG of CO2 pa£ 18.30 pa @ 15p per unit |
Achievable savings by switching :- £ 112.80 pa 752 KWH pa & 372 KG of CO2 pa
S & K Projects Ltd would be delighted to visit your home to carry out a free review of your lighting & energy usage
Followed by a report demonstrating how you can become more energy efficient together with the savings that can be made